---
---
---
Photo courtesy of Joyce Holland-Gladwish
Flora and Fauna of Morghew Park Estate
Morghew Park Estate is home to a wide variety of plants and animals, both common and uncommon. The 2000 acre Estate is comprised of a range of habitats, from the traditional Wealden uplands (small fields, hawthorn hedges and oak trees) down to classic marshland (larger fields, dykes and willow beds). These, as well as approximately 200 acres of mature and ancient woodland, provide perfect conditions for some of our favourite creatures, browse the gallery below to meet some of our wild residents.
Yellow Wagtail (Motacilla flava)
'The yellow wagtail is a small, graceful, yellow and green bird, with a medium-length tail and slender black legs. It spends much time walking or running in the ground. As its name implies, it wags its tail from time to time.
It is a summer visitor, migrating to winter in Africa. It breeds in a variety of habitats in the UK, including arable farmland, wet pastures and upland hay meadows. Serious declines in breeding numbers across all of these habitats place the yellow wagtail on the red list of birds of conservation concern' (RSPB, 2021).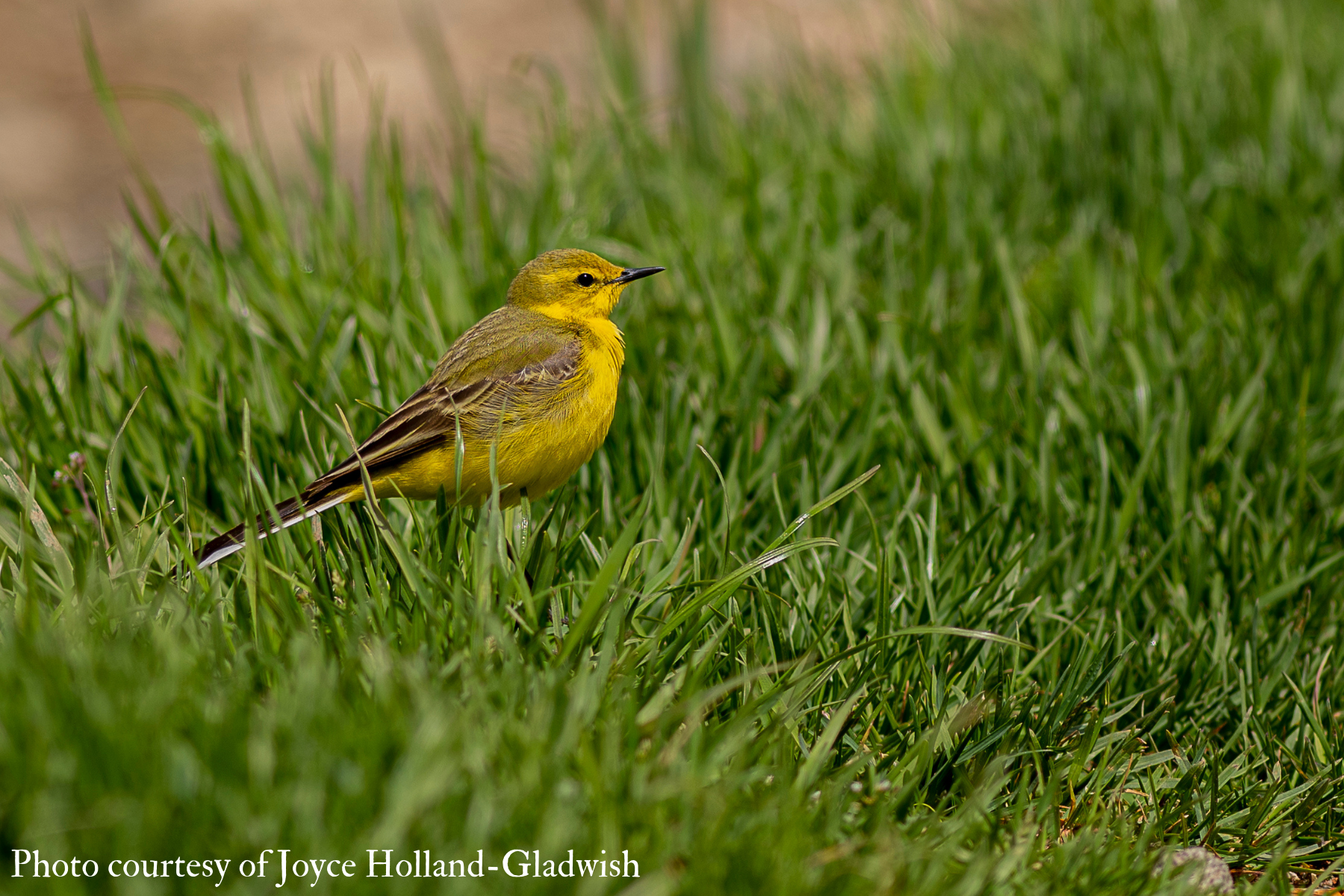 Early Purple Orchid (Orchis mascula)
The Early Purple Orchid 'adapts to a variety of habitats and can be found in hay meadows, woodland and often on roadside verges. It occurs mostly on non-acidic soils, and is also found in ancient woodland (especially coppice), chalk downland, grassy banks, limestone pavements and cliff-top grassland. It is widely distributed across the UK and Ireland. The Early Purple Orchid was once a common plant, found in a variety of habitats. Sadly, these have also been places where urban development and modern farming methods have taken their toll. Although it is still found at sites throughout the UK it is by no means as abundant as it once was' (Plantlife, 2021).